ILA Capital combines a deep analytics research background with a strong trading background to bring investors access to market opportunities that others do not see.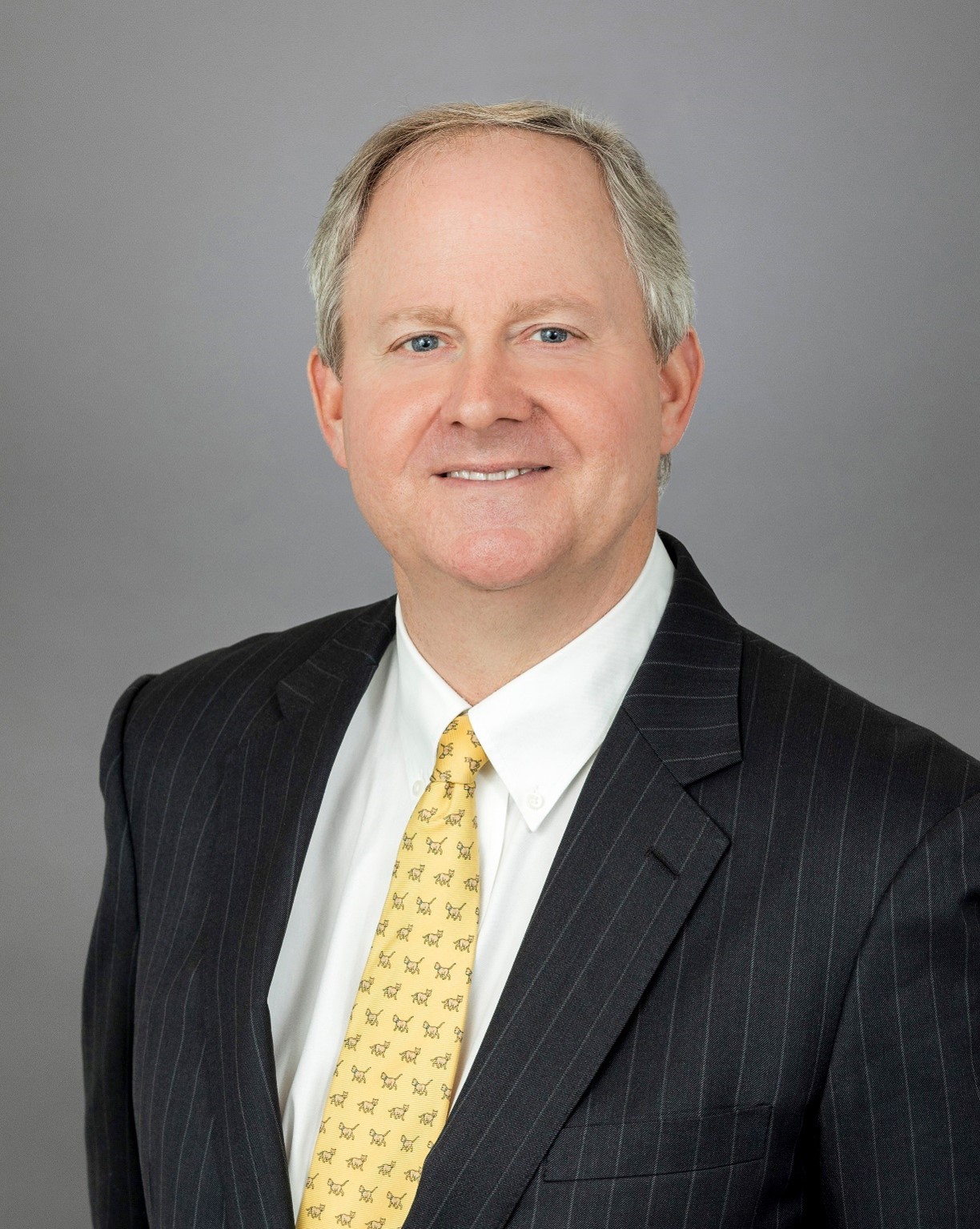 RESEARCH BASED INVESTING​
We built ILA to give investors access to this growing asset class by leveraging technology.
— Tom Grant MSc / ILA Capital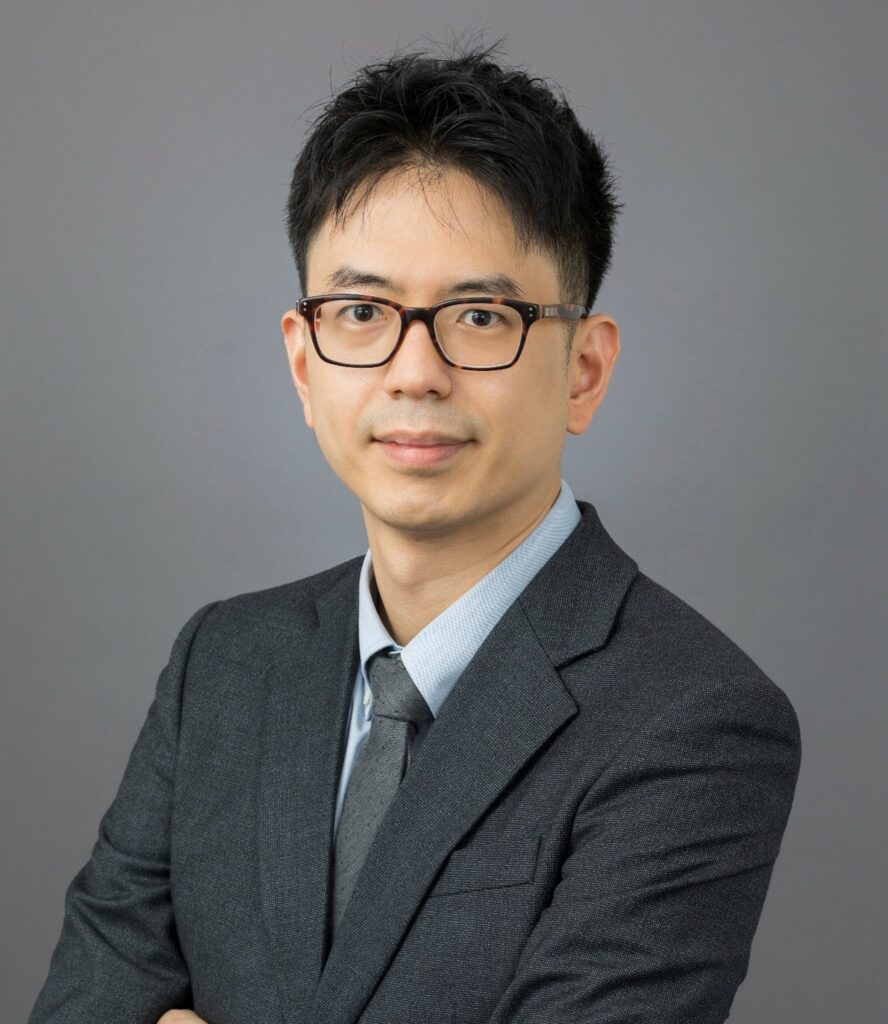 Building out credit models using machine learning allows ILA to maximize the reward/risk ratio for our investors.
RESEARCH BASED INVESTING​
— David Kim / ILA Capital CTO



There are some innovations that once adopted, can never be put back in the box. Marketplace lending is precisely one of these. Those who fail to embrace it, risk willfully divorcing themselves from what will define today's, tomorrow's, and a substantial fraction of all future solutions shaping the lending space.
RESEARCH BASED INVESTING​
— Lauren Cohen, PhD / ILA Capital Founder



ILA Capital was formed with a focus on research in the alternative fixed income space. Check out our latest research pieces.